Welcome to the InjectIT Blog!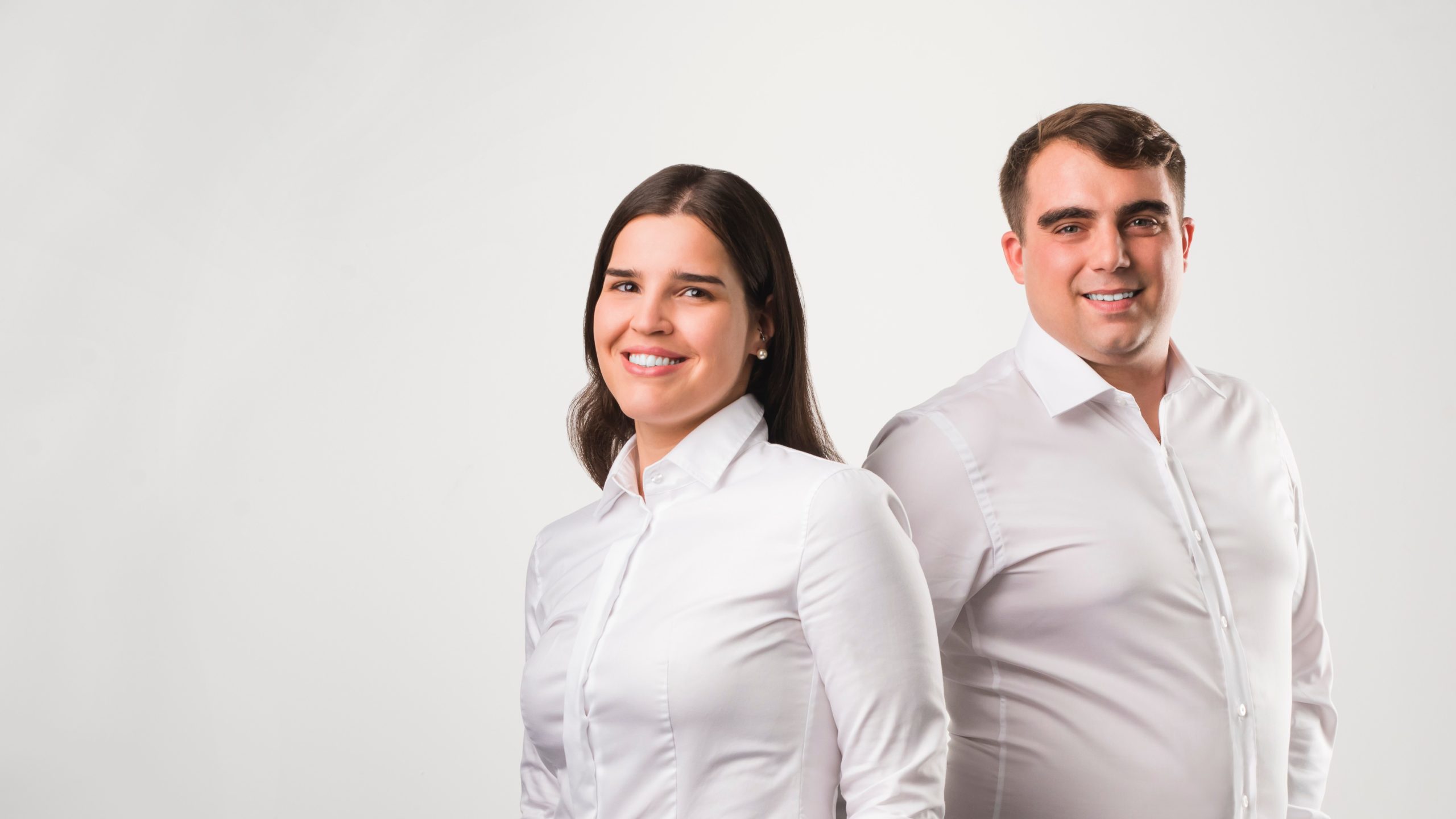 Welcome to the InjectIT Blog!
If you are a business owner, founder of a startup, aspiring entrepreneur, or any other type of professional who wants to learn more about the future of business and technology, the InjectIT blog is designed for you.
InjectIT is a team of engineers, data scientists and designers who work together to solve business problems for our clients. We leverage the power of machine learning to provide our clients with the tools they need to sell smarter and transform data into actionable insights.
With this blog, we at InjectIT are working to demonstrate our core values by sharing our passion for research, learning and helping clients succeed.
Welcome! We're glad you're here.
Right off the bat, we have a question for you…
Are You Keeping Up as Technology Evolves?
Marketing, customer service, and sales are the areas where companies live and die.
Artificial intelligence (AI) and machine learning (ML) can make sure your business not only survives but thrives in today's turbulent environment.
The purpose of this blog is to help businesses understand how to adopt and deploy technology to better understand their customers.
You've likely heard the hype about the potential within AI and ML to transform businesses by:
reducing costs
driving customer experience
powering innovation and growth
managing risk
streamlining operations
If you are like many other professionals, you may know all of this, but struggle with taking the first step.
Did you know that 45% of business leaders view AI as a strategic risk to their business?
They know that if competitors get there first, this means bad news for them.
Taking that first step, however, is something businesses simply cannot avoid.
According to Kartik Hosanagar, Professor of Technology, Digital Business and Marketing at the Wharton School:
"Ignoring the problem because it's complex is not really an option. AI-based algorithms are here to stay. To discard them now would be like Stone Age humans deciding to reject the use of fire because it can be tricky to understand and control."
Maybe you have taken the first step.
If so, you may be among the 40% of companies who have made significant investments in AI, but have yet to see any return on that investment.
This blog will work tirelessly to help change that.
What You Can Expect from This Blog
1. Technology related topics that are easy to digest.
We will feature technological innovations that are important to today's startup companies, marketing professionals, and developers of B2B solutions. The blog will cut through the jargon in order to make the information accessible to all.
2. Know-how.
You want to know how technology can support your business. We will provide case studies detailing how our technology is solving various types of business problems facing today's entrepreneurs and B2B startups.
3. Innovative technical opportunities.
You will learn about business opportunities you can leverage using technology like ours.
Would you like to understand your clients better and uncover actionable insights?
We'll talk about that.
Do you want to more effectively customize content for your target audience?
If yes, this blog is the place for you!
4. Education
We will also share insights about how to use our product, so you'll always have the information you need, including:
step-by-step guidance for selecting the right package
information that makes set up easy to do
advice about maximizing return on investment
performance details of the digital and physical product
5. Company news.
From progress we make in developing our products to partnerships, physical presence expansion and cooperative agreements, you'll always feel like an informed partner – not just a valued client.
InjectIT is a software company that helps businesses grow by optimizing customer experience using AI, ML, and computer vision.
Born in April 2020, InjectIT is no stranger to the struggles faced by companies of all sizes during economically challenging times. InjectIT has been able to grow during this tumultuous time by applying its own methodologies and so can you.
Based in Luxembourg, we are a team of software developers who never stop learning about how technology can solve specific business problems and drive performance.
Łukasz Ozimek, Software Engineer, and Entrepreneur
Łukasz is an automation expert but also provides superior customer service with ease. He understands the challenges facing today's entrepreneurs and has experience working with financial institutions, the healthcare industry, and the regulatory governmental sector.
Reka Tihanyi , UX/UI Designer
Reka has a unique skill set that combines data, design, e-commerce, and social awareness. An expert at getting to the heart of a client's specific needs, Reka has helped established businesses succeed and new businesses get off the ground.
The combined experience of our professionals at InjectIT provides clients with a unique understanding of the relationship among research, analytics, project management, design and customer empathy.
We want to share that curiosity and everything that we know and continue to learn with you on this blog.
Through our main product, CustomizeMe, we boost your sales and cut costs while enjoying state of the art of e-commerce technology.
Interact with realistic 3D products in AR using CustomizMe!
Machine Learning, Computer Vision
We provide top of the line computer vision and AI image recognition services. Our expertise and experience in digital image processing have enabled us to deliver powerful solutions and design superior algorithms that optimize accuracy and performance.
Whether you need a system to improve your customer service or drive performance of front-end customer experience or back-end efficiency, we can create intelligent and intuitive solutions for you.
We operate with a unique design perspective. This enables us to efficiently prototype and identifies the pathway to outstanding user experience while leveraging innovative ideas for new digital services and applications.
Follow us on social platforms and JOIN OUR SPECIAL LIST to receive benefits of being informed about Inject IT's products and services first.
Subscribe to our special list
Ready to take Your business to the next level? Join our special list to receive benefits of being informed about Inject IT's products and services first.