How customization options can benefit your business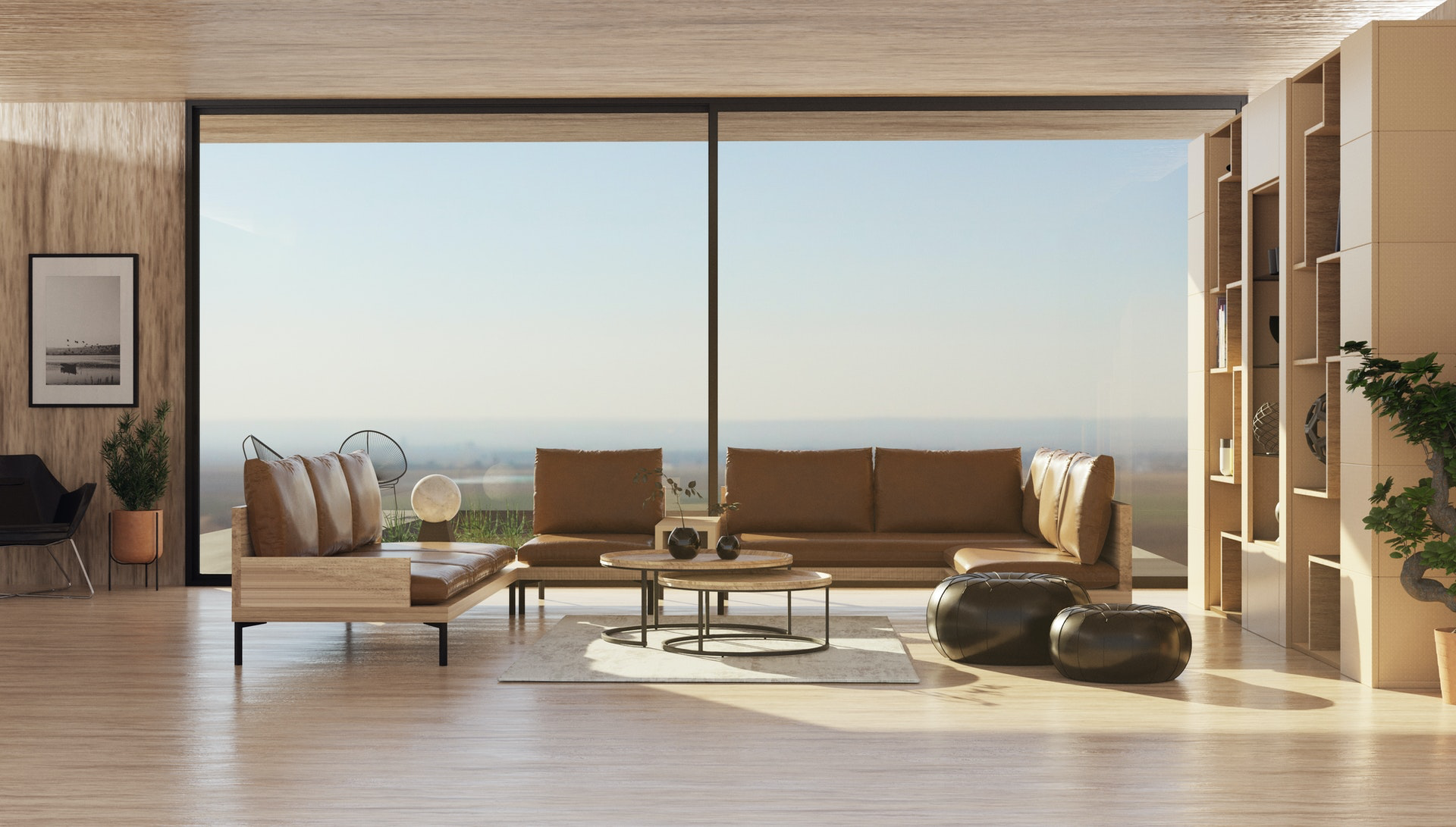 How customization options can benefit your business
With more and more digitally designed products available nowadays, customization is becoming more and more relevant. People don't want "curated" collections anymore. It was nice while that lasted.
But now consumers want to be offered completely customized goods and services. And why wouldn't they? Having something that's been created just for yourself that no other consumer can buy is a pretty incredible feeling.
In fact, according to a recent study by Deloitte, "on average 36% of consumers expressed an interest in purchasing personalized products or services". That's over a third of all people who are shopping for goods and services!
Further, these customers are willing to pay up to 20% more than the price of standard equivalents, and 48% will wait longer for these customized products. So it's already understood and accepted that custom products are likely to be charged at a premium AND will take longer to create. This is great because it means you can spend less time convincing people why customization is good and more time creating great products for them!
So, how can customization benefit my business?
A great question and one many businesses will start to explore as the investment in customization continue to grow.
Customization can benefit your business in a number of ways, including:
Improving brand loyalty
Increasing customer satisfaction
Increasing sales
Improving product development
Let's explore these ideas a bit further.
1. Improving brand loyalty
By being one of the first brands in your industry (no matter what industry it is) to offer a customized experience, you'll be more likely to gain a loyal following of customers who know you're providing them with a unique experience.
As long as you offer appropriate levels of customer service and communicate clearly regarding your processes and durations required for customization, your customers will be willing to wait for their unique products compared to generic ones from competitors.
Customers are more likely to return to your business for their custom experience and will refer their friends and family to you if they require similar goods or services. Your net promoter score will also improve, meaning measurable referrals will increase as you continue to offer more customizable goods and services.
This doesn't mean you need to customize every single product you offer, but if you look at brands like Nike or New Balance, they always offer at least one or two of their shoe models as a customizable experience. So they know they have the bandwidth for the creation of these products by offering the same model for an extended period, and people who want the option always have it available to them.
2. Increasing customer satisfaction
Offering customization services not only sets you (and your customers) apart from the competition but it helps increase customer satisfaction. It is extremely fun to design your own unique product, and knowing it was made uniquely for you is absolutely a selling proposition for your company.
Take Function of Beauty, for example. By completing their hair profile quiz and selecting a few options like scent and shampoo color, you're able to have a completely custom (and high quality) shampoo made and sent directly to your home. Because you're able to choose the color and scent (and even name your shampoo creation) you're likely to be more satisfied with your purchase.
As we mentioned, many customers are actually willing to pay more for a custom experience. When you think of it, this makes sense. Imagine you're buying a new car and want to treat yourself with some seat warmers for the winter. Obviously, this will cost a little more but since it's a feature you actually want and are able to add on, you're willing to pay for it.
This goes for other types of customization, as well. Not only is your unique piece a conversation starter (imagine you also paid to have the car painted pink!) but it's exactly how you want it and you feel it is worth the value because you knew how much it would cost ahead of time.
Of course, you can also charge more for a customized product. In fact, people expect it and are willing to pay up to 20% more for it! (Deloitte) So if customers are willing to pay for customization as an option, as long as it makes fiscal sense for you to offer it there is no reason not to.
4. Improving product development
By offering customization you're also likely to learn a lot more about what your customers actually want from your business and so, you can improve your new product development process.
If many customers are adding seat warmers to their cars, it might make more sense for the manufacturer to get a discount on a bulk order of seat warmers and add them to all cars. Of course, it's not that simple in practice but you can gain some great consumer insights from customization options that are very popular versus ones that are almost never selected
Your customers will be satisfied and if you can offer these options for less money, eventually, they'll be even happier!
Also, let's face it, your customers might create something really cool that you want to offer as part of your regular product line, which is almost like free R&D!
Opportunities in Customization
According to Deloitte's research, 34% of consumers who are interested in customization felt that standard products or services do not meet their expectations. This statement goes along with the fact that customization helps your business in product development. Customers simply aren't satisfied with the products that are available for them to purchase and they want something that is just for them.
Taking this opportunity is almost on a silver platter… If customers have asked your business for custom options, you are missing guaranteed revenue!
You can also take this opportunity to offer previews of the customized product through Augmented Reality (AR) technology. Brands like Clearly Contacts offer customization of some of their "house brand" eye and sunglasses, and you can use your phones or computers' cameras to preview what the glasses look like on your face! This not only saves the brand money by avoiding returns/refunds but it helps customers envision what the final result will be like so you're more likely to have happy customers.
Other AR technology can allow customers to see the products in their future home, office, or another environment, or on themselves. This feature provides great shopping confidence compared to traditional eCommerce where you cannot see the realistic dimensions or try on the product.
Interested in customization? We've just launched CustomizeMe Demo!
Please remember it is a demo version so every feedback and comment you share with us will be highly appreciated. You can contact us by Chat and Feedback tool built in the app or use "Contact us" buttons and Contact form on this page.
Feel free to share the link with your friends/business partners. Thank you in advance!
Subscribe to our special list
Ready to take Your business to the next level? Join our special list to receive benefits of being informed about Inject IT's products and services first.