SwipeMe
SwipeMe
We are currently working on this product. Subscribe our newsletter to get the info when SwipeMe will be available!
SNEAK PEAK
Thank You for exploring our products. SwipeMe is currently work in progress but we have a sneak peak for You!
[rev_slider alias="Start-ups"]
Let's talk
We are glad to speak with you.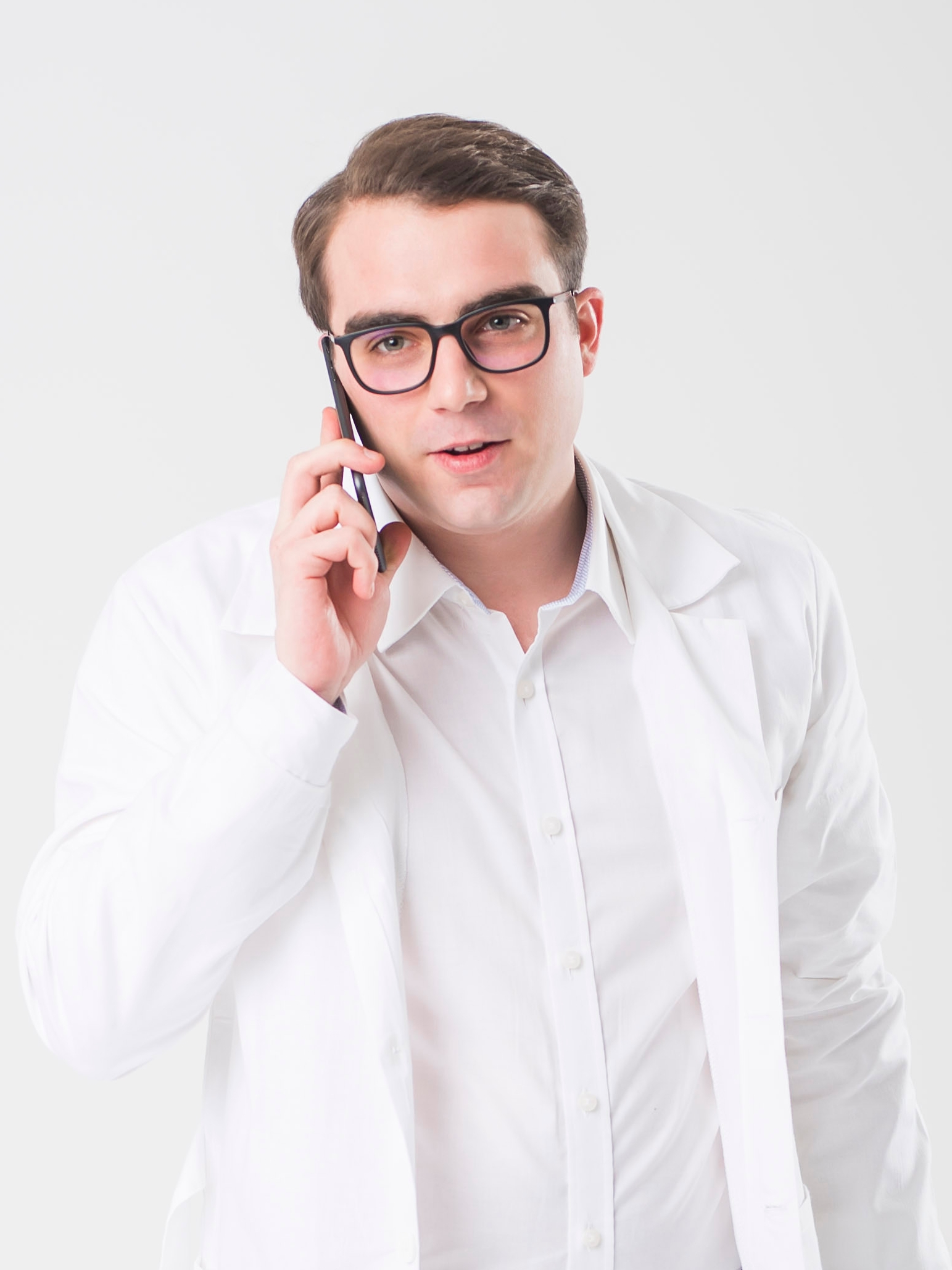 Subscribe to our special list
Ready to take Your business to the next level? Join our special list to receive benefits of being informed about LetzCode's products and services first.