SwipeMe
SwipeMe
Nadal pracujemy nad tym produktem. Zapisz się do naszego newslettera, aby otrzymać informację, kiedy SwipeMe będzie dostępne!
ZAPOWIEDŹ
Dziękujemy za zapoznanie się z naszymi produktami. SwipeMe jest obecnie w przygotowaniu, ale mamy dla Ciebie zapowiedź!
[rev_slider alias="Start-ups"]
Zapraszamy do kontaktu
Chętnie porozmawiamy z Tobą i poznamy Twoje potrzeby.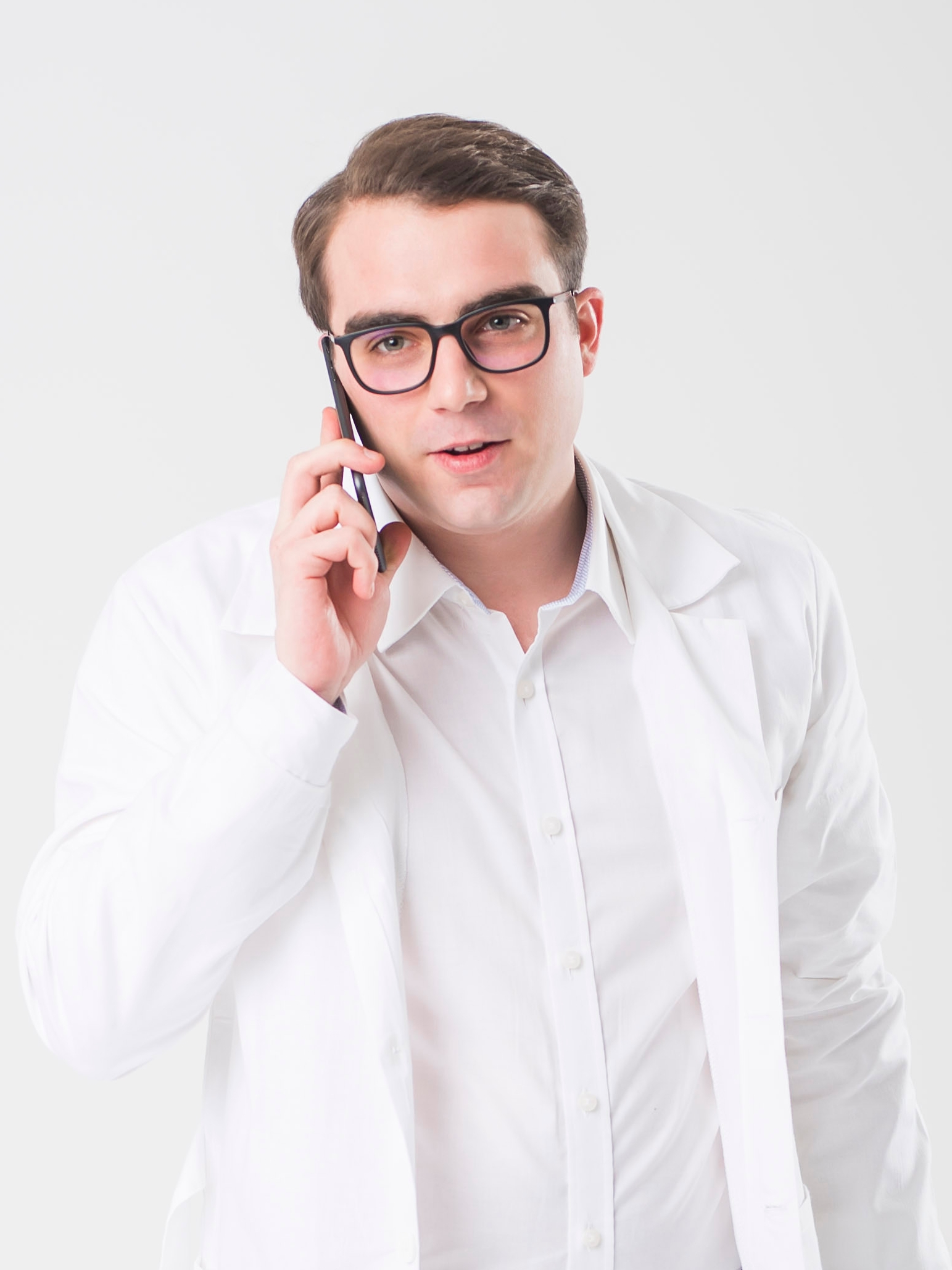 Zapisz się do naszej specjalnej listy
Ready to take Your business to the next level? Join our special list to receive benefits of being informed about LetzCode's products and services first.