Our tools for Your e-commerce
OUR TOOLS
FOR YOUR E-COMMERCE
As a startup, we are still dynamically developing our products.
Contact us today and take advantage of the promotional terms of cooperation.
CustomizeMe
LICENSE PLAN

Augmented Reality
Back Office
Models
Customization options
Graphical User Interface
Shops/domains
Support
Full e-commerce integration
Analitics
Watermark

Web AR
community support
50
unlimited
default
5
community support
individual
unavailable
removable

Web AR
standard
200
unlimited
on-line configurator
10
e-mail & phone 8 am - 4 pm
individual
unavailable
no watermark

Web AR
full
unlimited
unlimited
dedicated support
unlimited
e-mail & phone 24/7
dedicated support
full
no watermark
If you are interested in installation on permis (on your own servers) – please contact us for individual qutation.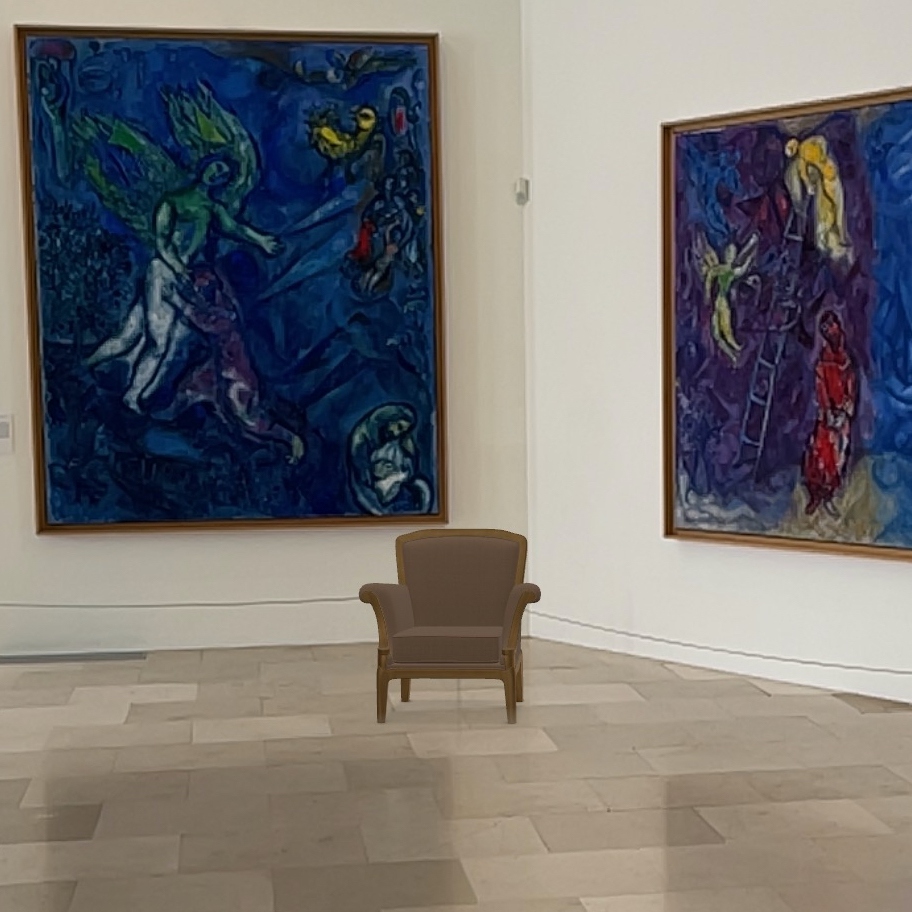 SeeMe
Allow customers to view your product in Augmented Reality using Native AR plugin for your e-commerce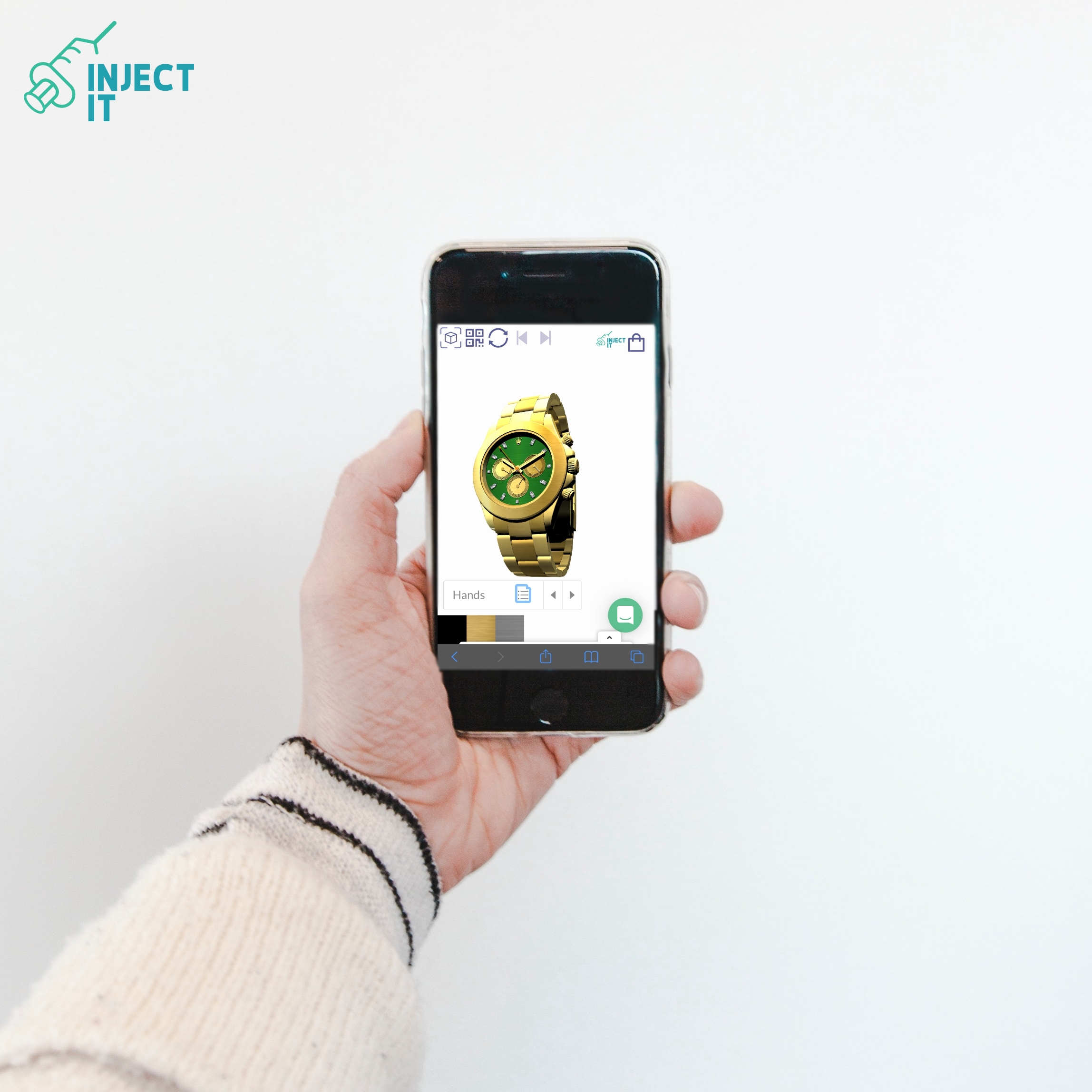 Native AR Configurator
Augmented Reality outside web. Works with the device's camera and allows customer to configure you product in Native AR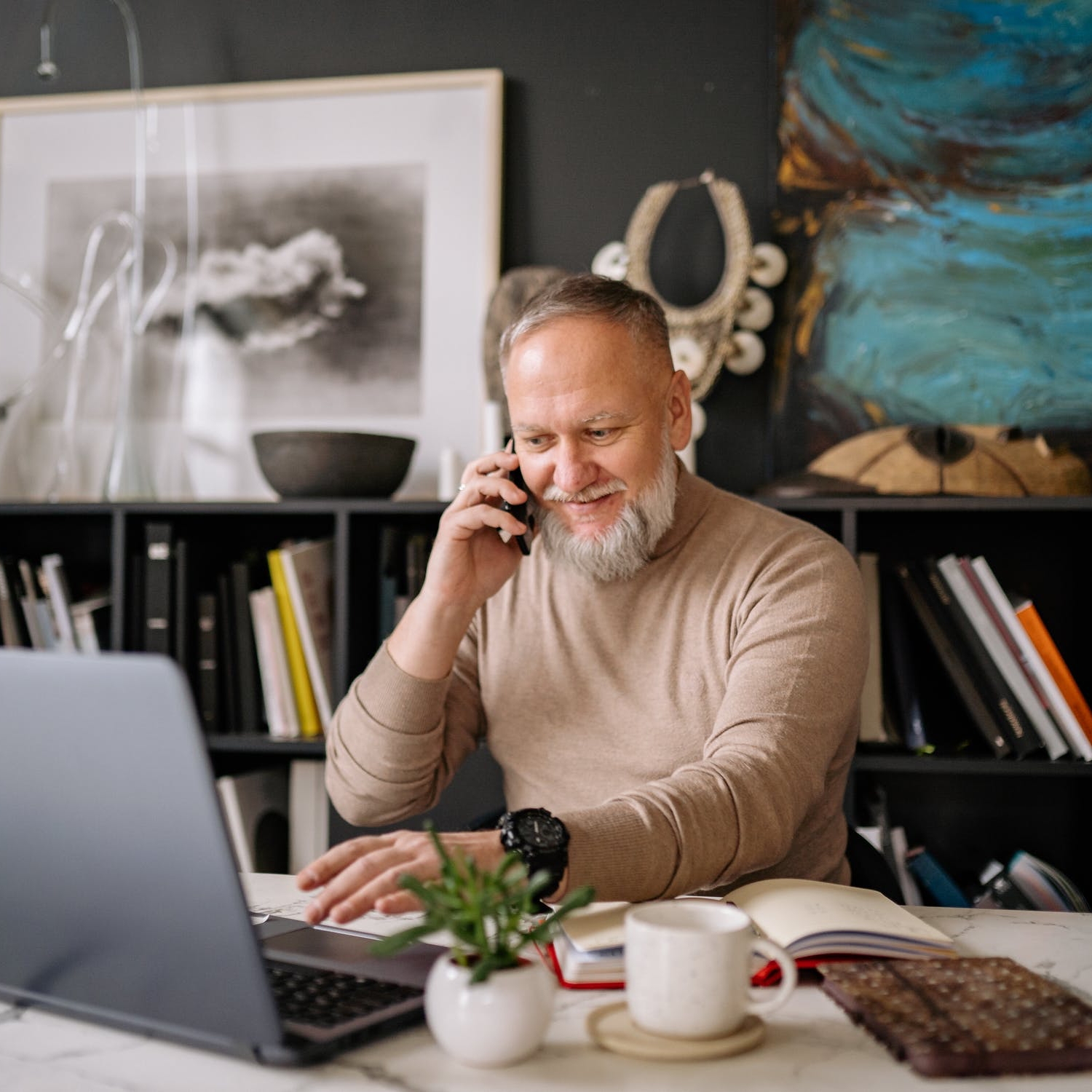 Shareable
Are you an interior designer? Share the customization screen and work on the project with your client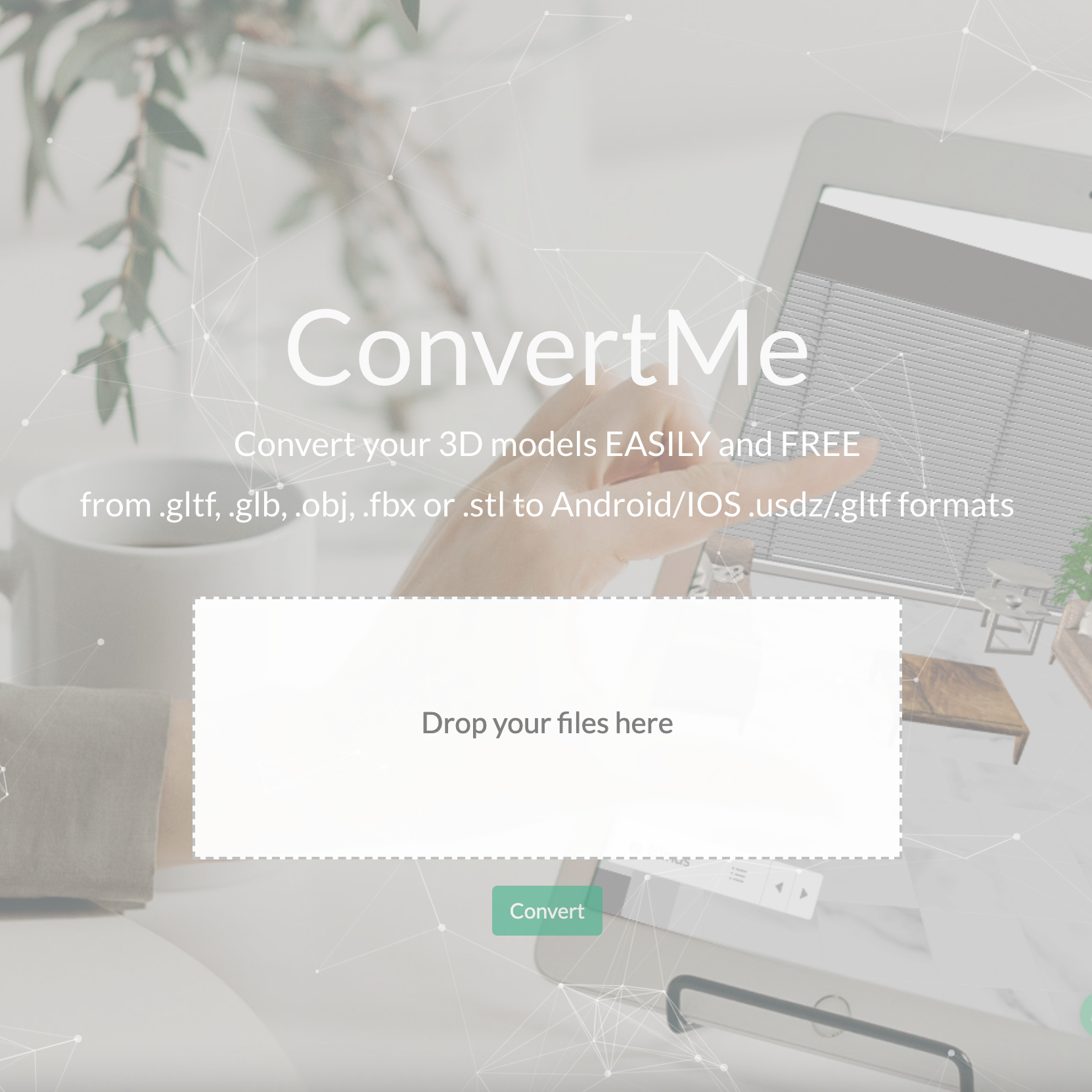 ConvertMe
Don't have your 3D model in specific file format? We made special converter which solves your problem and it's FREE to use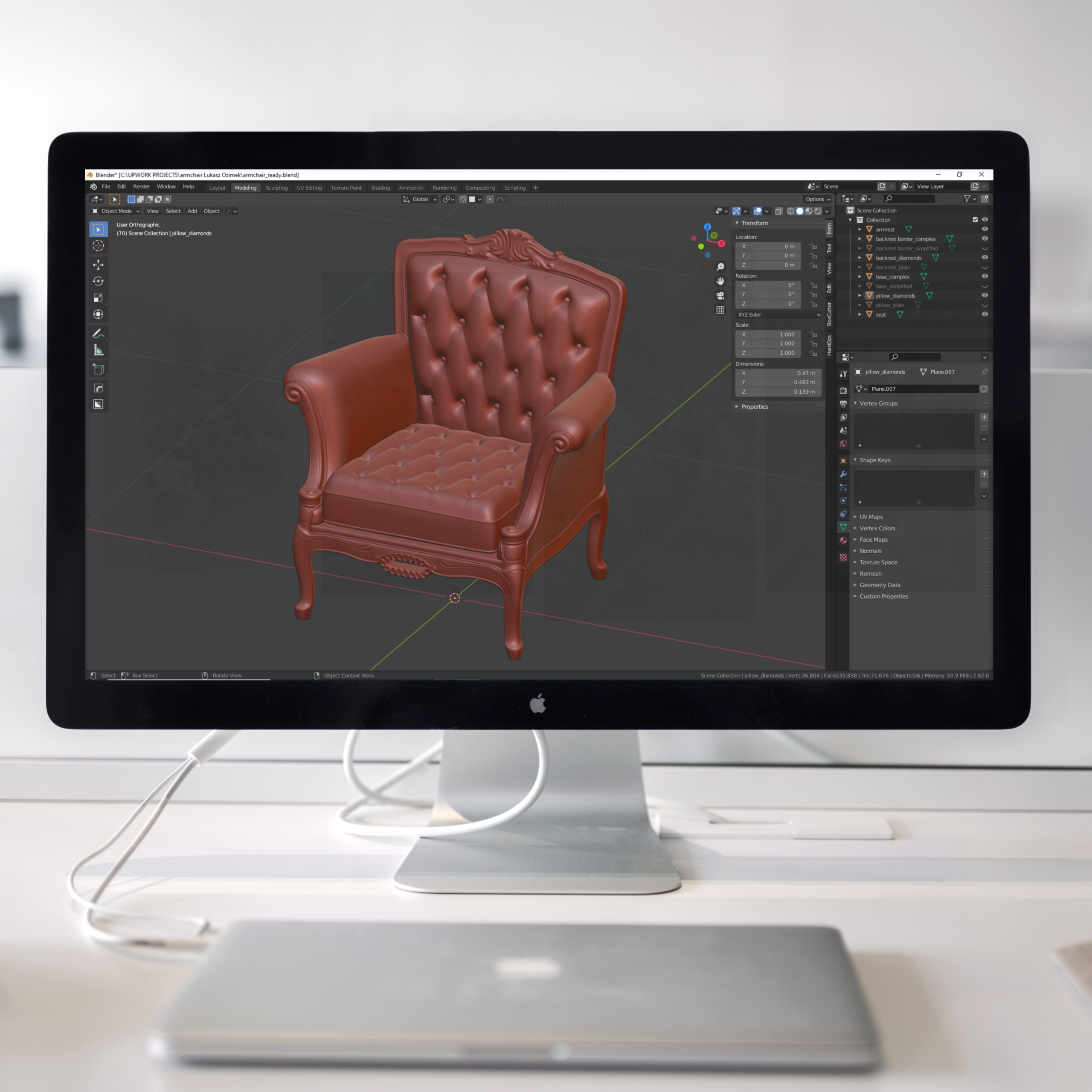 3D Modeling
Don't have any 3D models of your products? Let's talk and see how we can help you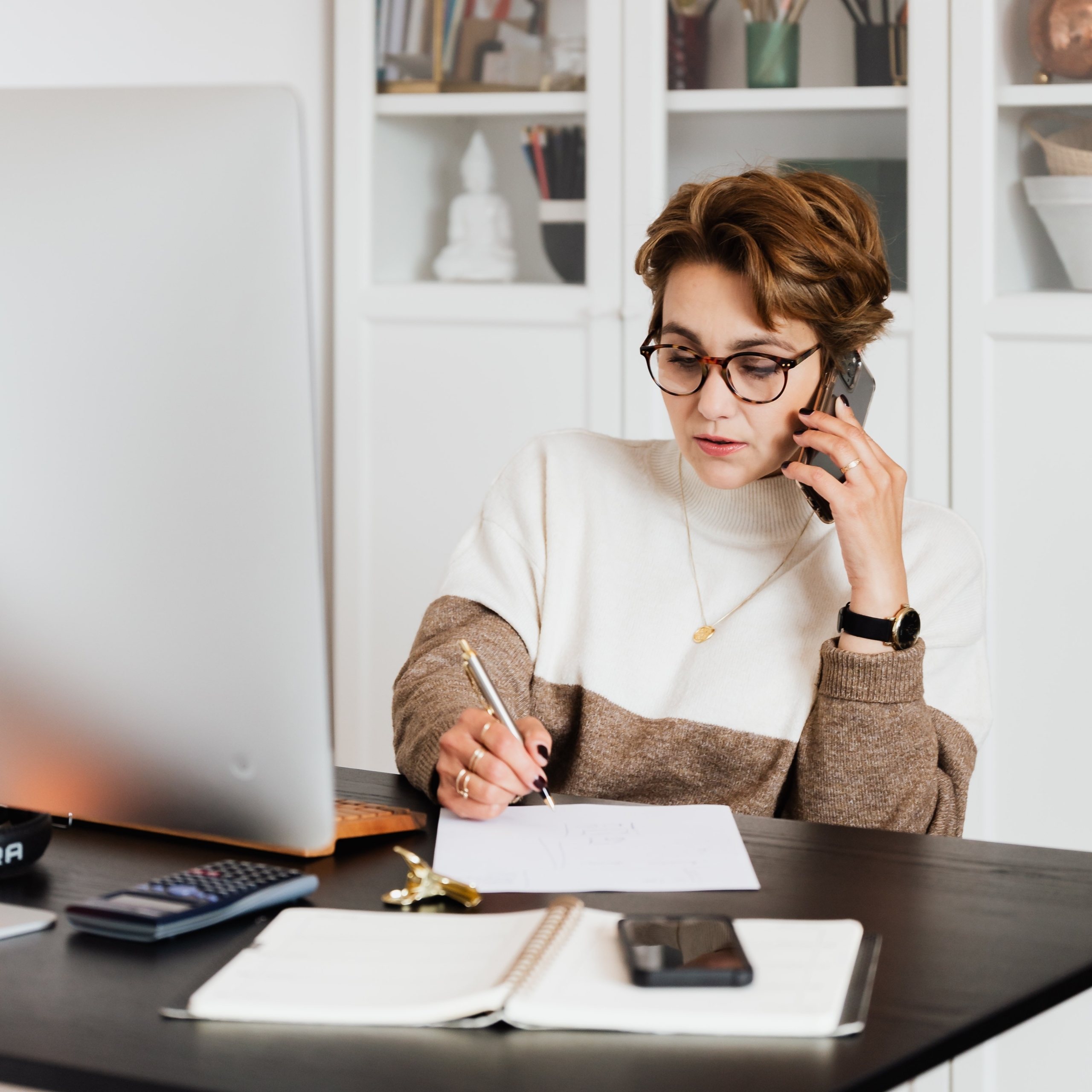 Full implementation process support
We have trusted solutions and tips for Merchants who want to start their journey with 3D personalization and Augmented Reality features for their e-commerce
Let's talk
We are glad to speak with you.