01 LetzCode – your software & staffing partner
We'll make IT!
LetzCode is the luxembourgish software house and IT specialists staffing partner. We create innovative solutions for business and specialize in 3D Augmented Reality software. Contact us without hesitation if you need an experienced developer, unique app or any other kind of IT support
Let's talk
We are glad to speak with you.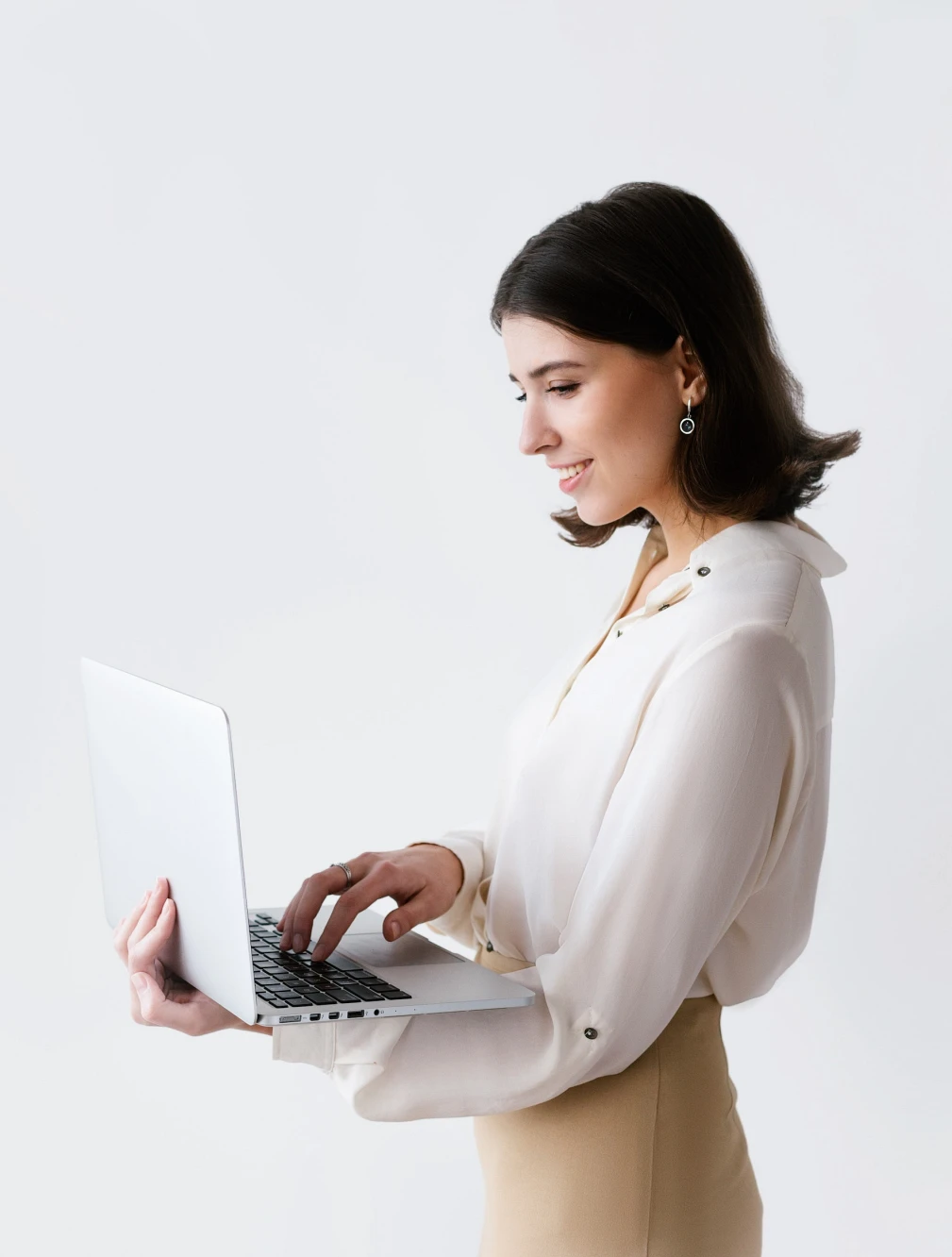 Subscribe to our special list
Ready to take your business to the next level? Join our special list to receive benefits of being informed about LetzCode's products and services first