CustomizeMe | innovative low-code 3D AR platform for your business by LetzCode
BOOST YOUR SALES and CPQ with CustomizeMe!
CustomizeMe is our innovative tool for producers, e-commerce and designers which allows customers to interact with real-time changing dynamic 3D models. The client can personalize the product and try it in Augmented Reality.
8 Reasons you need CustomizeMe in your e-commmerce

As Customers and Merchants struggle with many problems, CustomizeMe brings benefits for both sides of the transaction.
Empower your market position with the most trending technologies, get powerful data and higher turnovers with fully satisfied customers.
How to get CustomizeMe and implement it in my shop?

We have done our best to make this process as simple as possible and tailor-made for your business.
Choose the plan suitable for your business
01
Please go to our
detailed offer
first and check which specific tools and features you need.
The plans
we have prepared are tailored to the diverse expectations of customers, chosen functionalities, technical knowledge (or technical support) and, of course, budgets.
We offer many optional features as well, so you can compose your own version of CustomizeMe.
Access the Back Office 02
Back Office is our special CustomizeMe's control panel designed to make tech knowledge not required to manage. You can add the product there, modify it on your own and set options that you want to share with customers (parts, materials, lights, additional features and GUI – graphical user interface etc.).
We will ask you to create your individual company account in our cloud-hosted management panel first.
The full self service will be available very soon (in September). At current moment, if you are interested in purchasing CustomizeMe, we will talk with you to conclude the contract and set up the plan.
Then you will be able to choose the e-commerce platform and download specific plugin version ready to install on your site's server. In Settings you will find the access key to get things connected.
You can now upload your product 3D models and set up all options for you customers. Paste the link in your e-commerce and start selling more with CustomizeMe!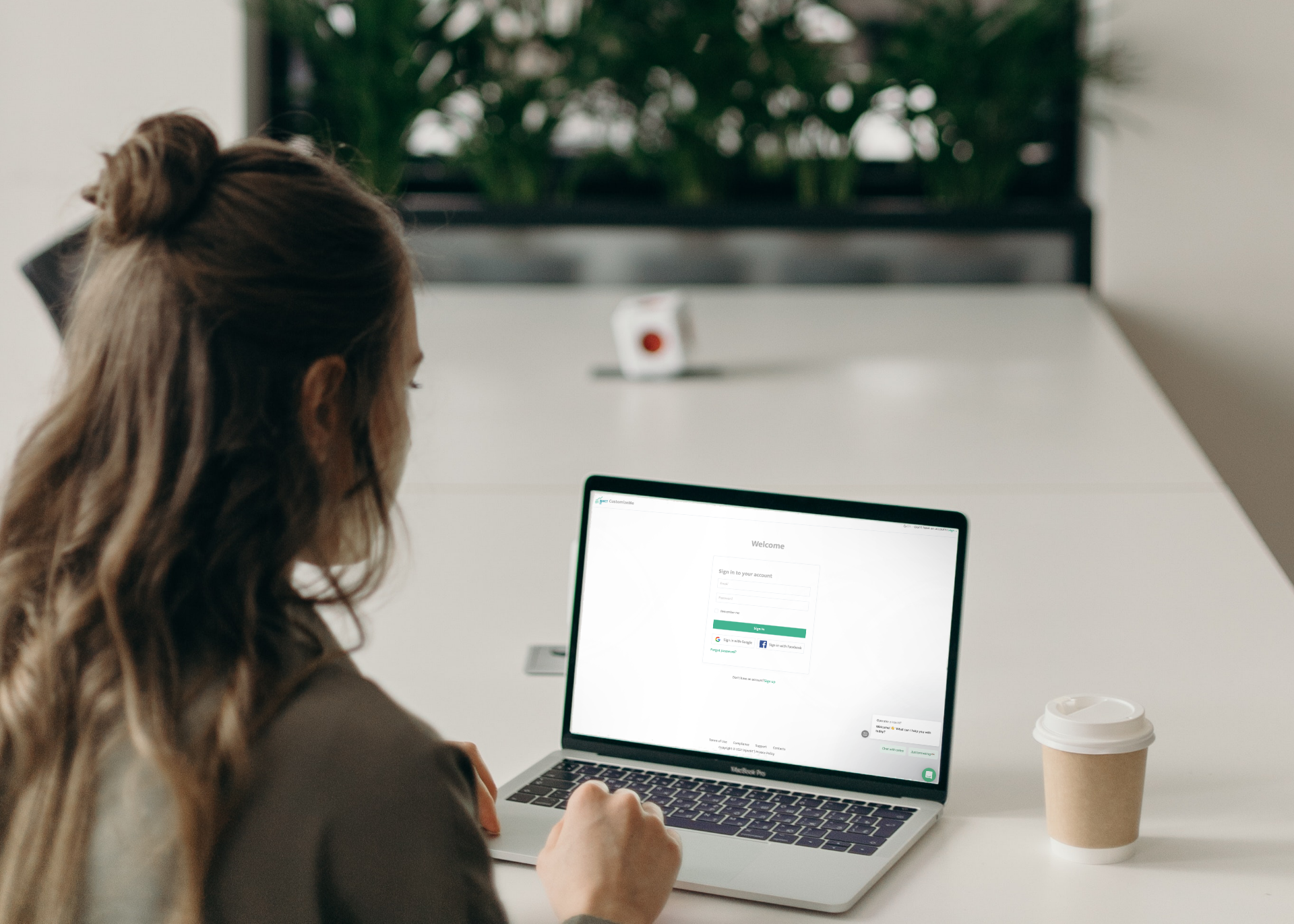 3D modeling, optional features and support03
Depending on the selected version and additional functionalities,
extended personalization options
of the application will be possible.
If you need 3D models of your products, don't worry. We will help you in this process. If the models you currently have are in the file format which is not supported by CustomizeMe – we have already thought about it and provide you with our FREE file converter – ConvertMe.
We offer full support at every stage of implementing Augmented Reality product personalization tools to your business as well.

Frequently Asked Questions
It's our pleasure to answer any questions you have
Which 3D formats do you support?
CustomizeMe supports 3D models in FBX OBJ and GLB format. You can use a 3D software program like Blender to convert other 3D file formats into these formats.    We also provide you with our FREE file converter -
ConvertMe
, which allows you to convert your 3D models EASILY and FREE from .gltf, .glb, .obj, .fbx or .stl to Android/IOS .usdz/.gltf formats (required for FREE CustomizeMe's version - SeeMe).
Who will provide with the 3D models?
That would be great if you already have them, but we can obviously help you with modeling. Specially for the partners, who don't have 3D models of their products yet, we've prepared some ideas and tips how to start and how to make it as effective as possible. We offer modeling services as Inject IT as well.
Can I draw my 3D models using CustomizeMe?
No. You can set up lighting, views, parts and materials but not draw a model. The 3D software program and modeling knowledge are necessary.
Does using CustomizeMe (and other of your AR tools) require installing any software on a computer or mobile device?
No. All of our tools are browser-based. You can access them on any device any time you want
Do my customers or I need a unique AR app?
No, you don't need it. Your customers only need to allow the use of cameras by the device to launch the Augmented Reality features. At the same time, we can prepare such a unique application for you. Please do not hesitate to contact us.
Can I embed CustomizeMe on my website?
Yes, you can. We provide native web components so that you can embed the viewer on your site. All you need is to add a few lines of code. We are glad to help you with that.
Which browsers are supported?
All browsers with support for WebGL and HTML5 should be fine. Think of Internet Explorer, Edge, Chrome, Firefox, Safari and Opera.
Is there an API available?
Yes, we provided a full REST API to each account.
What kind of products can be personalized?
Any product you want can be. The standardized workflow of CustomizeMe allows any 3D model to be configured in real-time - whether your 3D model is a pen, a watch or a complete building.
How many variations can I add to one product?
As much as you wish. A friendly word of warning, however. When you begin offering customization, we recommend keeping the number of options low as you find your feet.
Which devices are supported by AR and how can I get it?
Our AR app supports a wide range of mobile devices. Have a look at the complete list of
supported devices (click).
All configurators are directly available for AR. So there's no extra code needed.
Is there a webshop plugin?
Yes. CustomizeMe provides native plugins for WooCommerce and Shopify. Please contact us if you need anything else, and we will create it for you. Alternatively, you can write your plugin for a third-party system.
Can I request support as an open-source customer?
No, unfortunately. But you can reach out for consultancy. If you want complete 24/7 support, you should choose "Individual" plan or add a support package as option for one of the non-free subscriptions.
Can CustomizeMe be installed on my own servers?
Yes. If you are interested in installation on permis (on your own servers) – please contact us for individual qutation.
Do you have further questions? We are glad to help. Contact us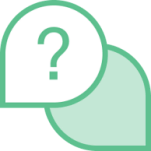 [rev_slider alias="Start-ups"]
Let's Talk
We are glad to speak with you.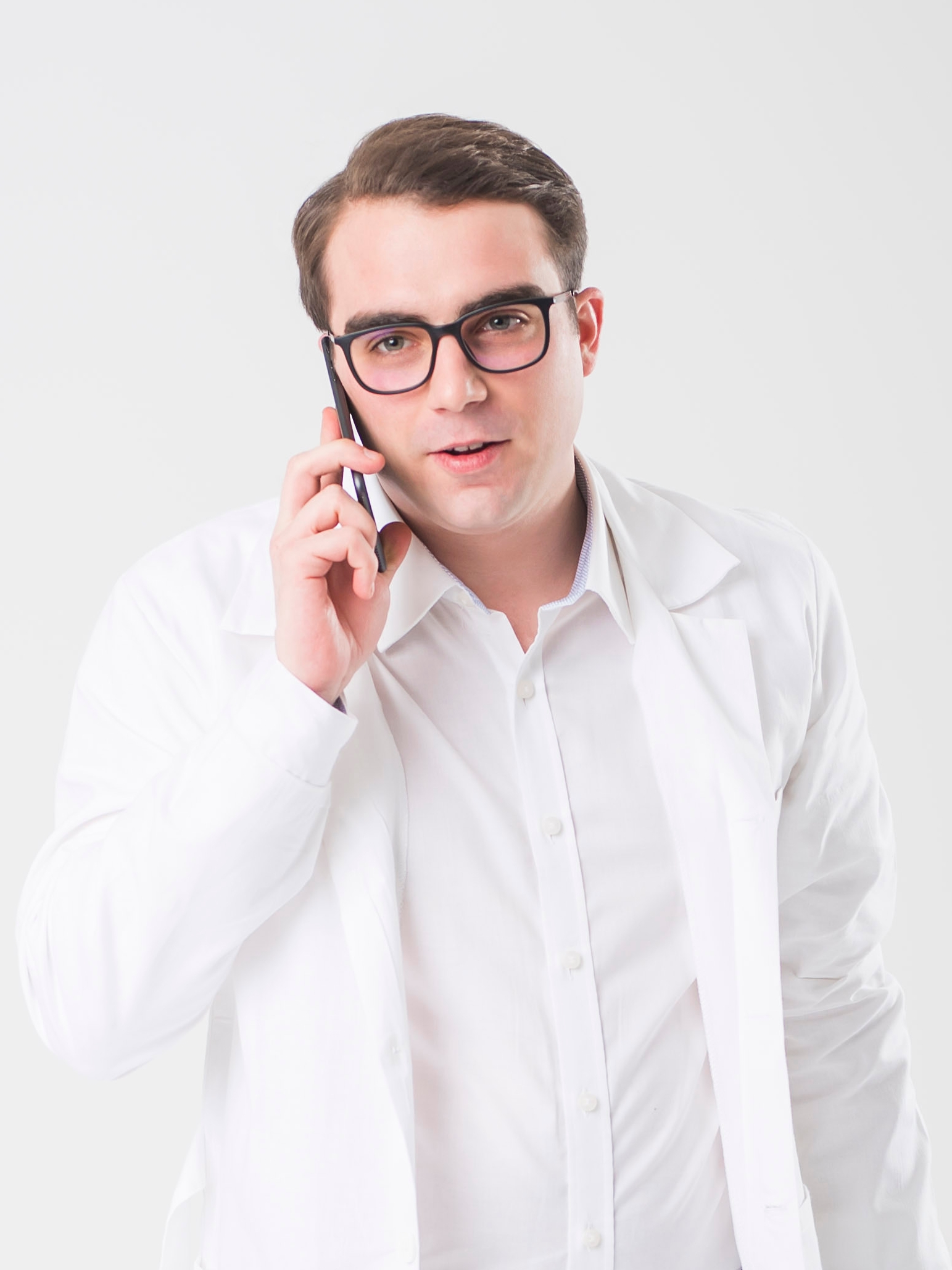 Subscribe to our special list
Ready to take Your business to the next level? Join our special list to receive benefits of being informed about Inject IT's products and services first.